Scalextric Car Racing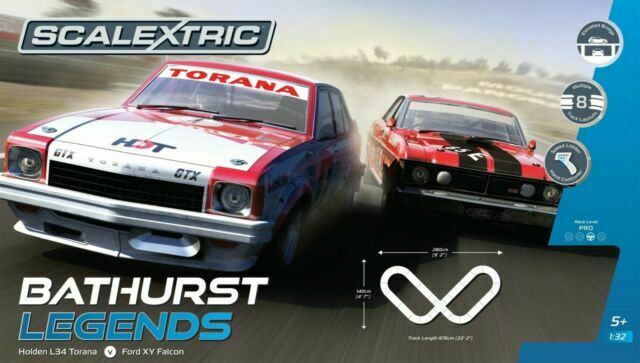 Start your engines. Go! Car racing has always been one of the most common forms of entertainment in sports. When you start the race, you'll get an intense adrenaline rush and dizzying excitement that triggers your competitive spirit and pushes it to new heights!
It goes without saying that any kind of victory brings indescribable satisfaction and pride. Scalextric is car racing for the whole family, not just for the kids.
Note:
Minimum 3m x 3m flat covered surface, with access to power outlet required.