Mobile Games for all Ages!
Games2u is not just for little ones. Our range of activities incudes something for all ages, making us the perfect choice for birthday parties, corporate events, presentation days, school activities and any party where you need a group of people entertained.
We can provide activities for indoor and outdoor fun both in the water and on land, so whatever kind of event you have planned, Games2u can help.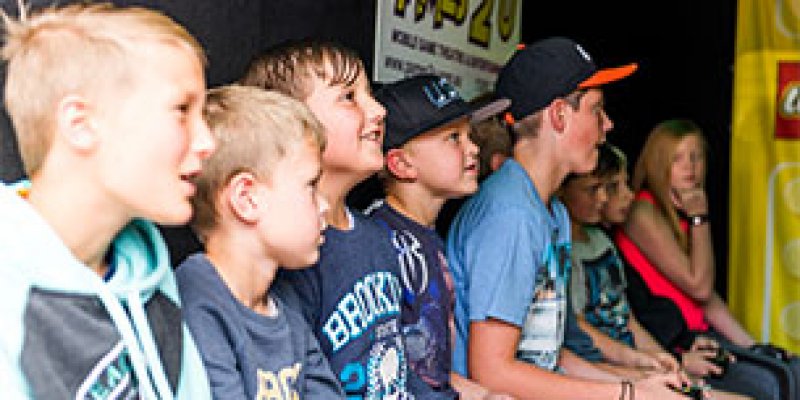 Mobile Game Theatre
Our state-of-the-art game theatres offer an exciting place for gamers to play all the hottest games like Minecraft, Fortnite, FIFA 21, Rocket League, Just Dance, Super Smash Bros, Mario Kart 8, NBA 2K21, Halo, Call of Duty and much more.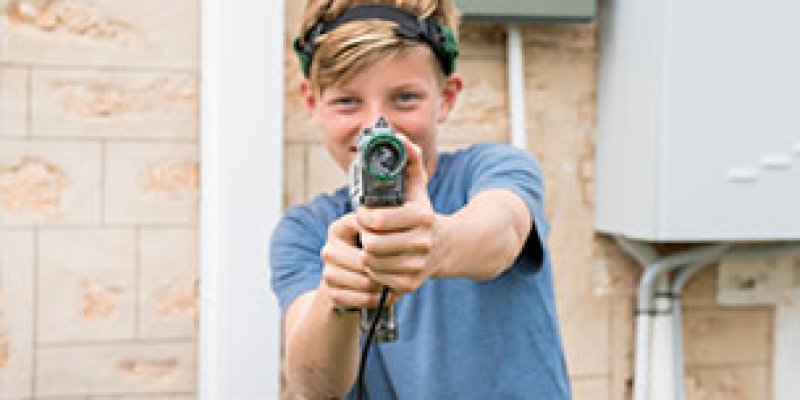 Mobile Laser Tag
Always fun, always exciting and always drawing a crowd, laser tag is a top choice for everything from children's birthday parties to corporate team bonding sessions.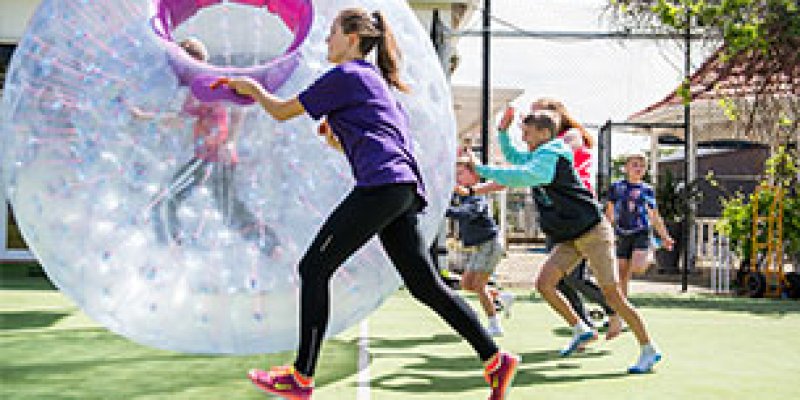 Giant Hamster Ball
Games2u offers unique parties and entertainment at your doorstep. Along with our mobile video game theatres, we've got just the thing to liven up every event: the Giant Hamster Ball! Endless fun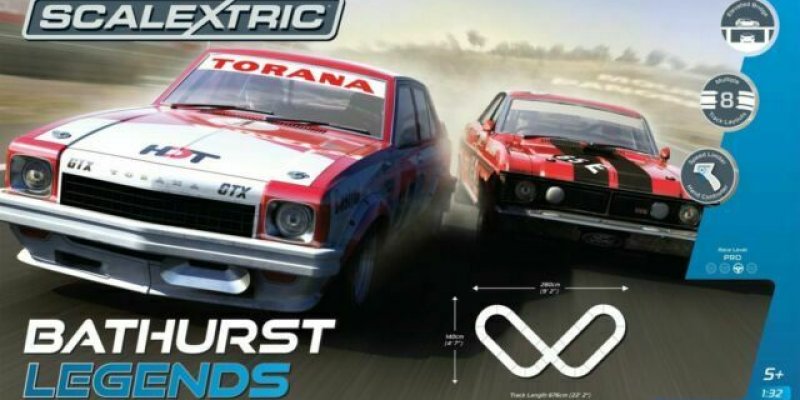 Scalextric Car Racing
Start your engines. Go! Car racing has always been one of the most common forms of entertainment in sports. When you start the race, you'll get an intense adrenaline rush and dizzying excitement that triggers your competitive spirit and pushes it to new heights!  It goes without saying that any kind of victory brings indescribable satisfaction and pride. Scalextric is car racing for the whole family, not just for the kid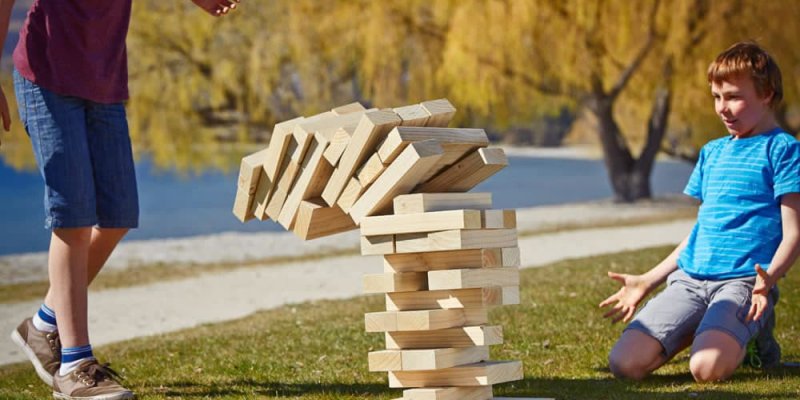 Giant Yard Games
With a vast selection of activities, there's enough to keep the kids entertained for hours.  Our games are suitable for both outdoor and indoor use, taking minutes to set up. Most games are for two or more players, aged 3 years or above.  Classic games of skill that are fun to play with family and friends in the backyard, local park, community and sports events, corporate events or at weddings.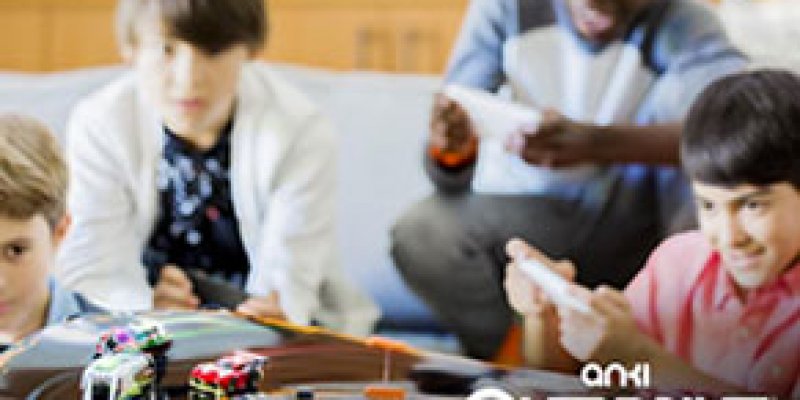 Anki Overdrive Car Racing
Each Supercar is a self-aware robot, driven by powerful artificial intelligence (A.I.) and equipped with deadly strategy. Whatever track you build, they'll learn it. Wherever you drive, they'll hunt you down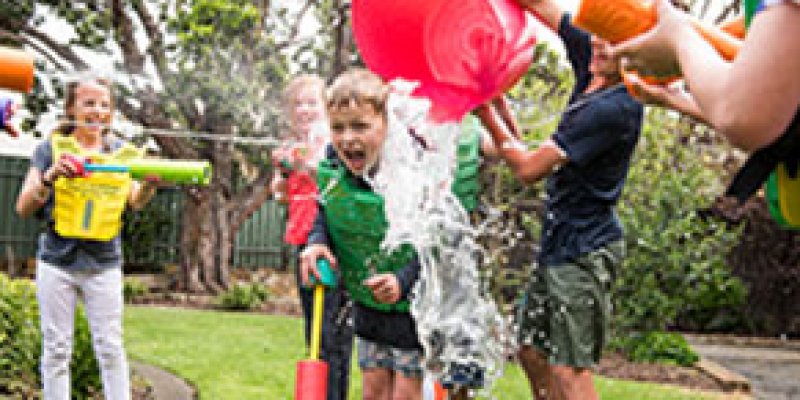 Water Tag
On a hot summer's day, Water Tag is the hit of the party! A great way for the kids (and adults) to cool down. Just remember to bring a change of clothes, a towel, or simply stand in the sun to dry.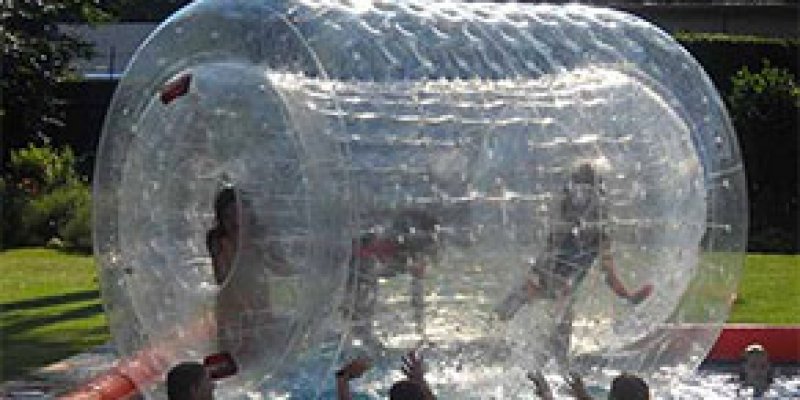 Water Roller
The ultimate pool party accessory! Imagine having our Water Roller on your swimming pool, with the kids (and adults) running inside.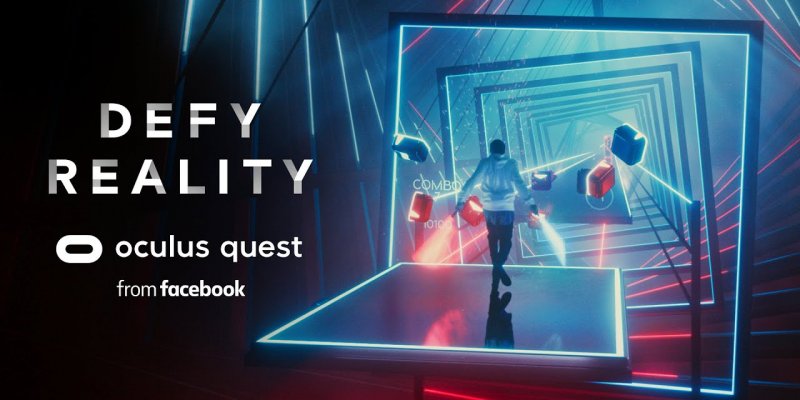 Virtual Reality (VR) Experience
Get ready to experience it for yourself. Games2u offers an exhilarating VR experience. Our VR platform will put you behind the wheel, on the ledge, and in space of the most realistic VR games.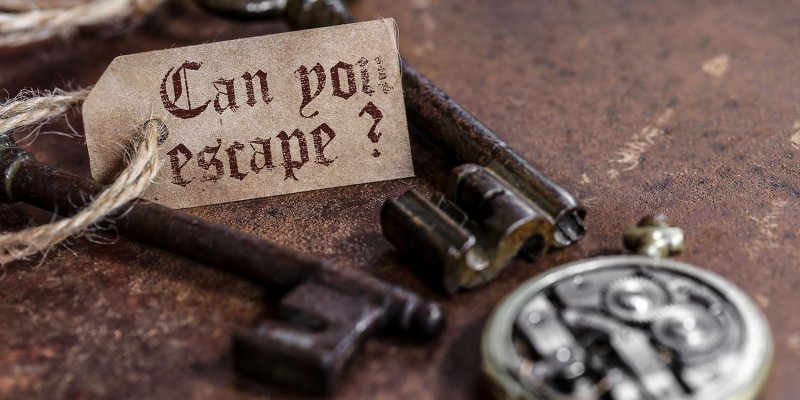 Escape Room Experience (SA only)
Our Escape Room Experience is a series of puzzles and clues! It allows for creative problem solving and team work. You get to solve all the escape room puzzles in the comfort of your home, park or school.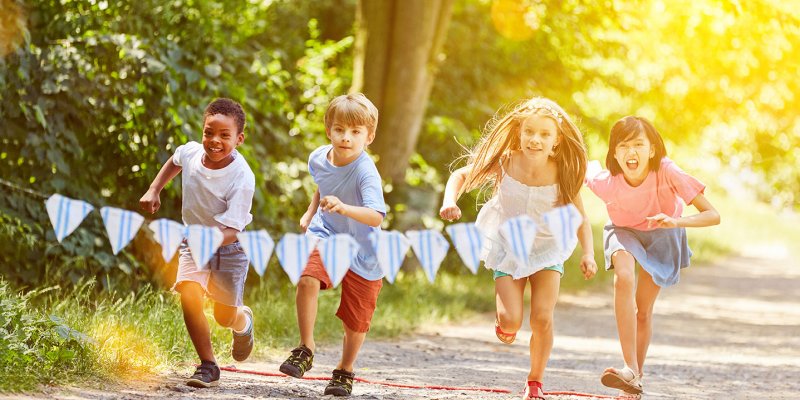 The Amazing Puzzle Race (SA only)
The Amazing Puzzle Race is where teams race against each other in a series of fun activities. The teams will complete in different challenges that will help them move forward in the game. It's fun, fast and amazing!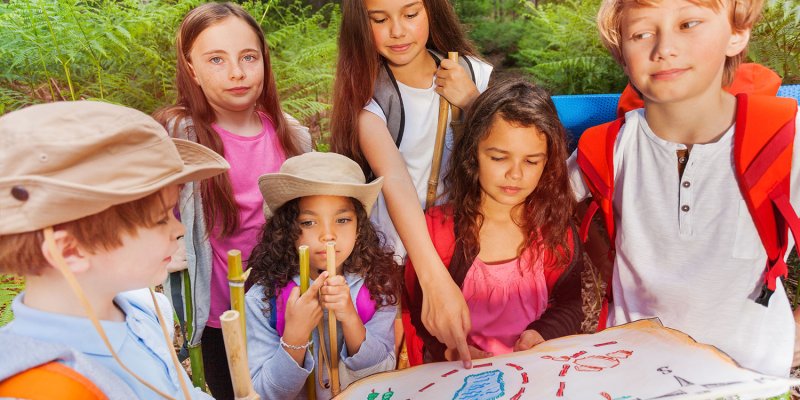 Survivor Experience (SA only)
Our Survivor Experience is action packed with fun activities, where children work in teams and compete against each other.