Games 4 Hire
Currently only available in SA.
Pricing below is for Home Use only.
Contact us for School or Event pricing.
STEP 1 Order | STEP 2 Delivery & Setup | STEP 3 Play | STEP 4 Pickup & Clean
---
Pricing Inc GST
The prices below are for 1 of the Packages listed below only.
Prices are based on Home use only, not Schools or Events. For School or Event pricing, please contact our office.
5 hours - 10:00am to 3:00pm $165
2 days - 10:00am to 3:00pm next day $385
DELIVERY & PICKUP (Metro area only) inc GST
Within 30 minutes FREE
Between 30-60 minutes $55.00
Between 60-90 minutes $82.50
A fee will be incurred for lost or damaged equipment
SCALEXTRIC CAR RACING HIRE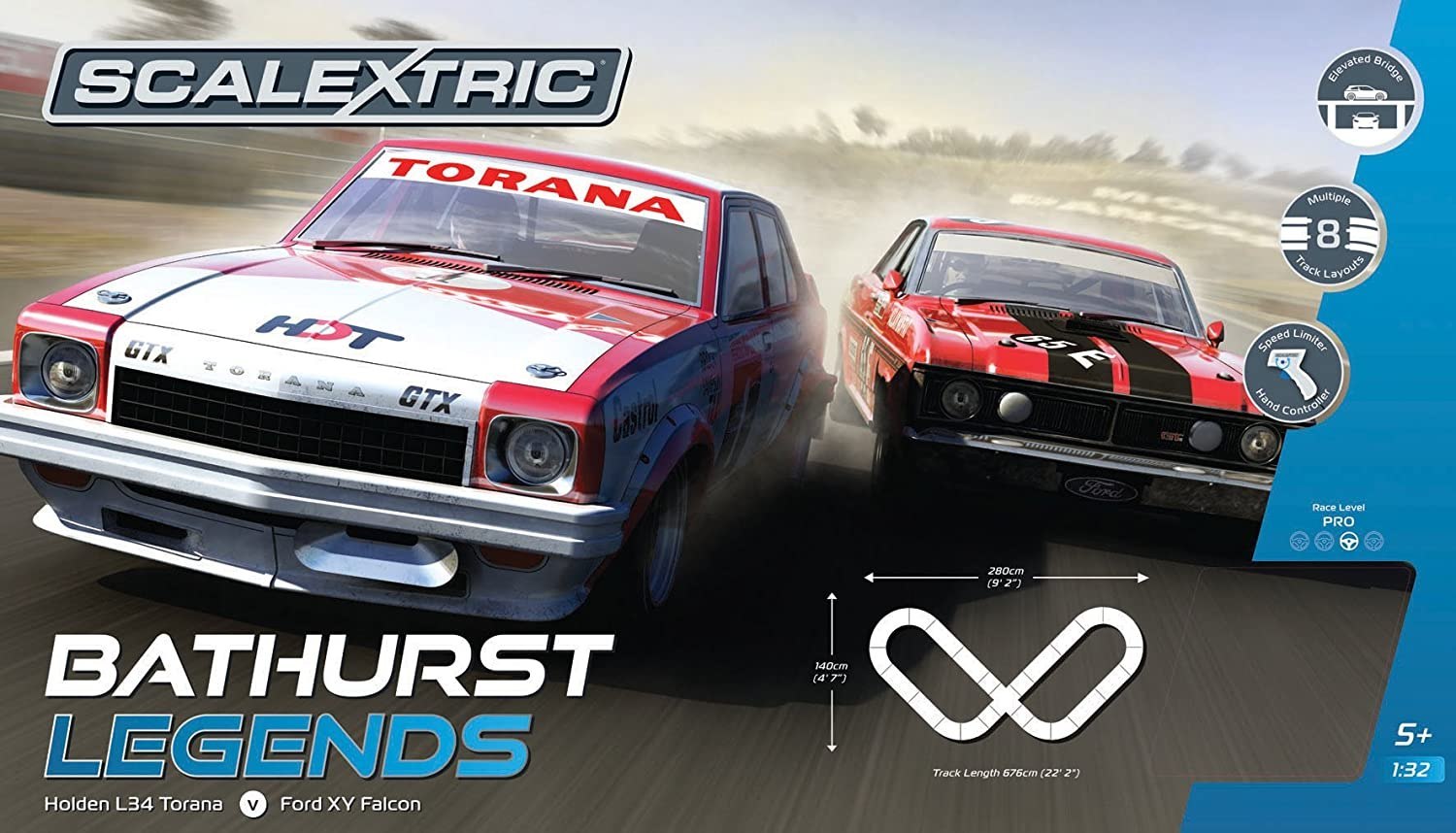 PACKAGE INCLUDES:
Scalextric Track Set
Cars x2
Controllers x2
OPTIONAL EXTRAS
Scalextric track set-up $33 inc GST
NOTES
Extension cord and power board provided
Indoors or undercover only
A flat surface of minimum 3m x 3m is required
A spare power point is required near the track
An understanding on how to use controllers
GIANT YARD GAMES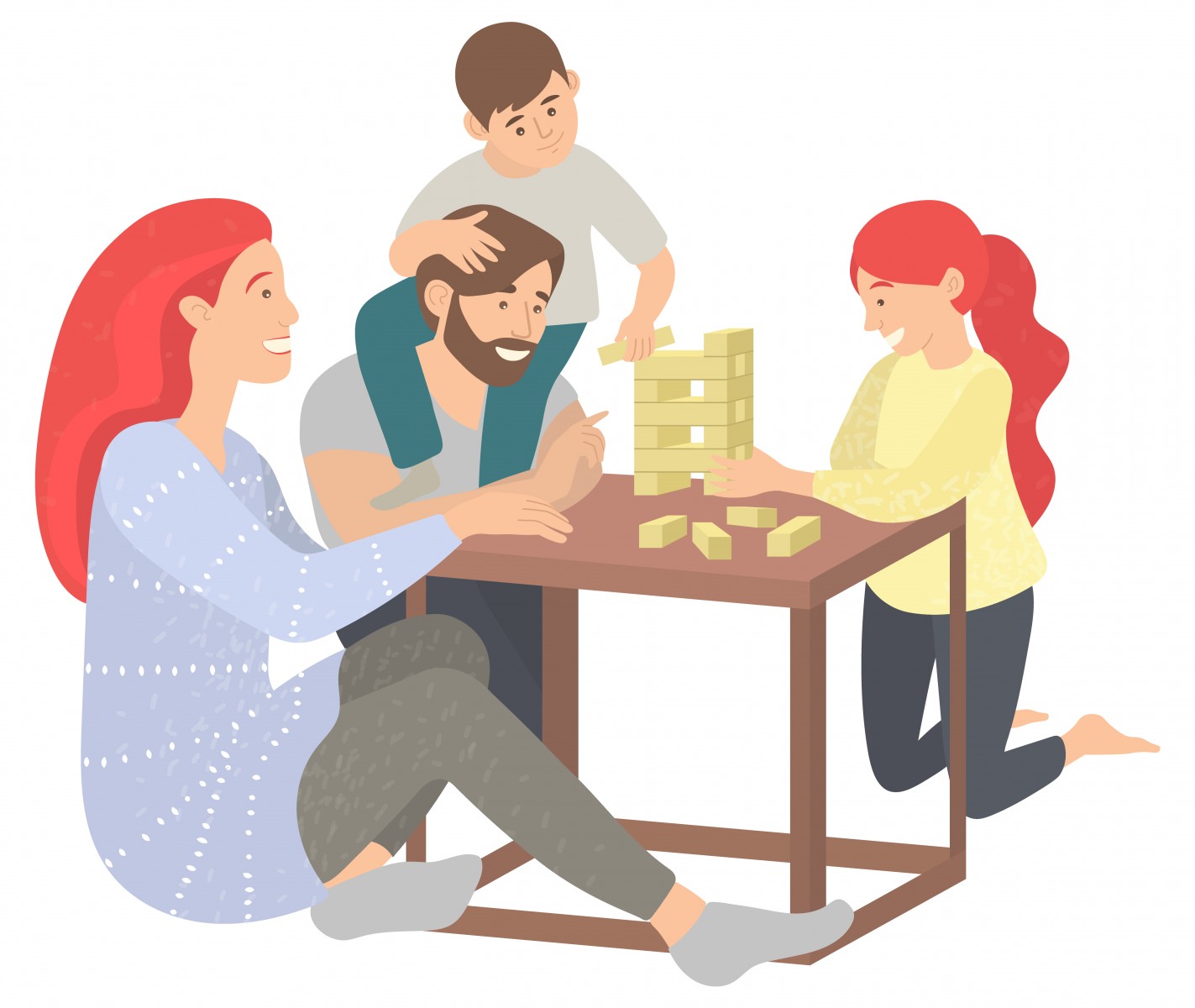 PACKAGE INCLUDES - Choose any 5 from the list below (subject to availability)
Cornhole
Giant Jenjo
Giant 4
Giant Naughts & Crosses
Giant Snakes & Ladders
Giant Dots
Quoits
Scatter
Tug of War
Sack Race
Boules, Bocce or Pétanque
Golf Putting Mat
Hula Hoops
OPTIONAL EXTRAS
Games set-up $33 inc GST
LASER TAG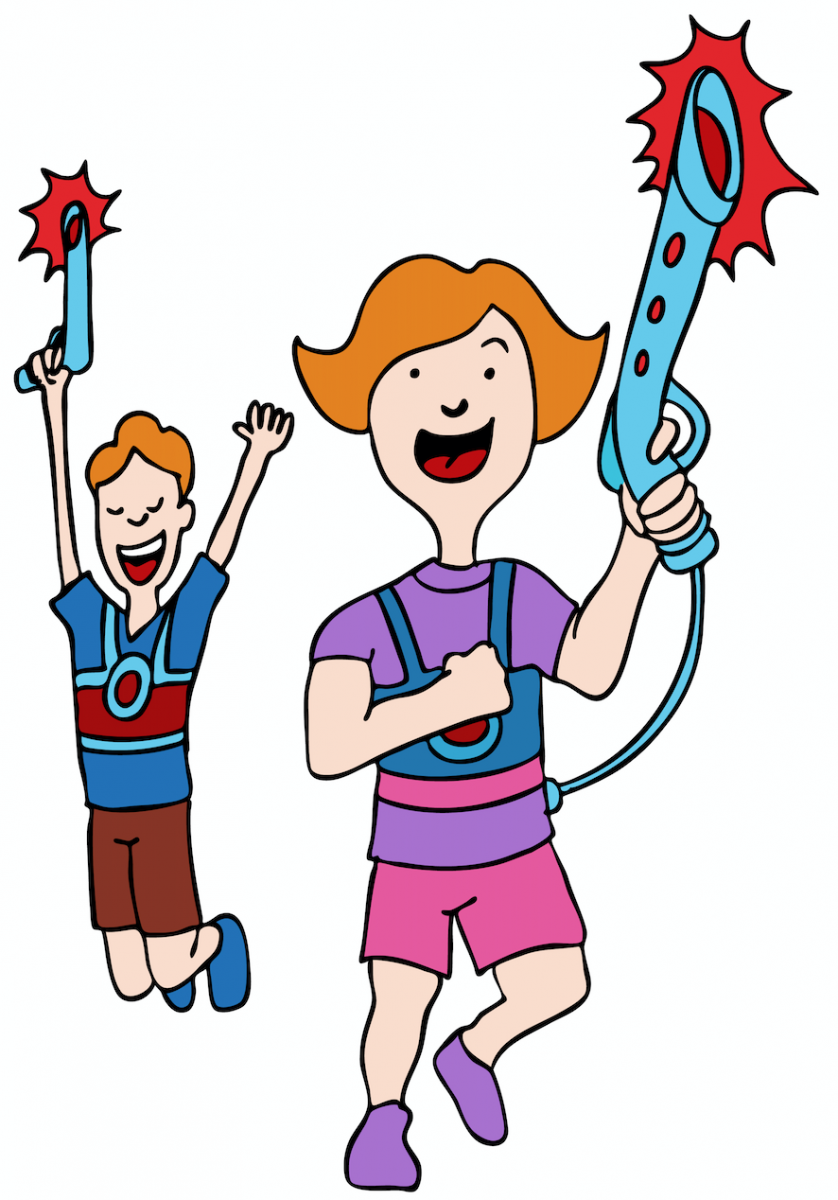 PACKAGE INCLUDES
Laser Tag Guns x8
OPTIONAL EXTRAS
Games set-up $33 inc GST
NOTES
Not be used in wet weather
Laser Tag X works inside and outside, and can be played by an unlimited number of players. It allows flexibility for team challenges or a full out rogue laser battle. Team Red, Team Blue or go Rogue and blast anyone!

For more details on Laser Tag X, click here
BOARD GAMES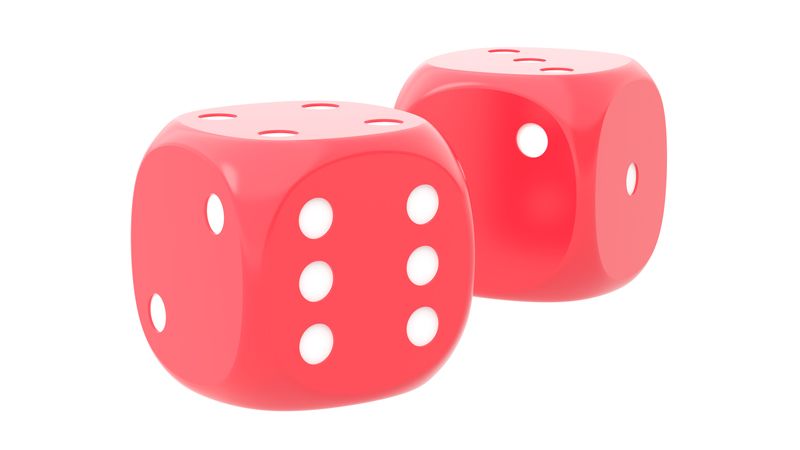 PACKAGE INCLUDES - Choose any 5 from the list below (subject to availability)
| | | |
| --- | --- | --- |
| Battleship | Chess / Checkers / Backgammon | Cluedo |
| Cranium | Family Feud | Guess Who |
| Jenga | Operation | Pictionary |
| Stratego | Trouble | Twister |
| What's On My Head | Word Search | Yahtzee |
OPTIONAL EXTRAS
Games set-up $33 inc GST
WATER TAG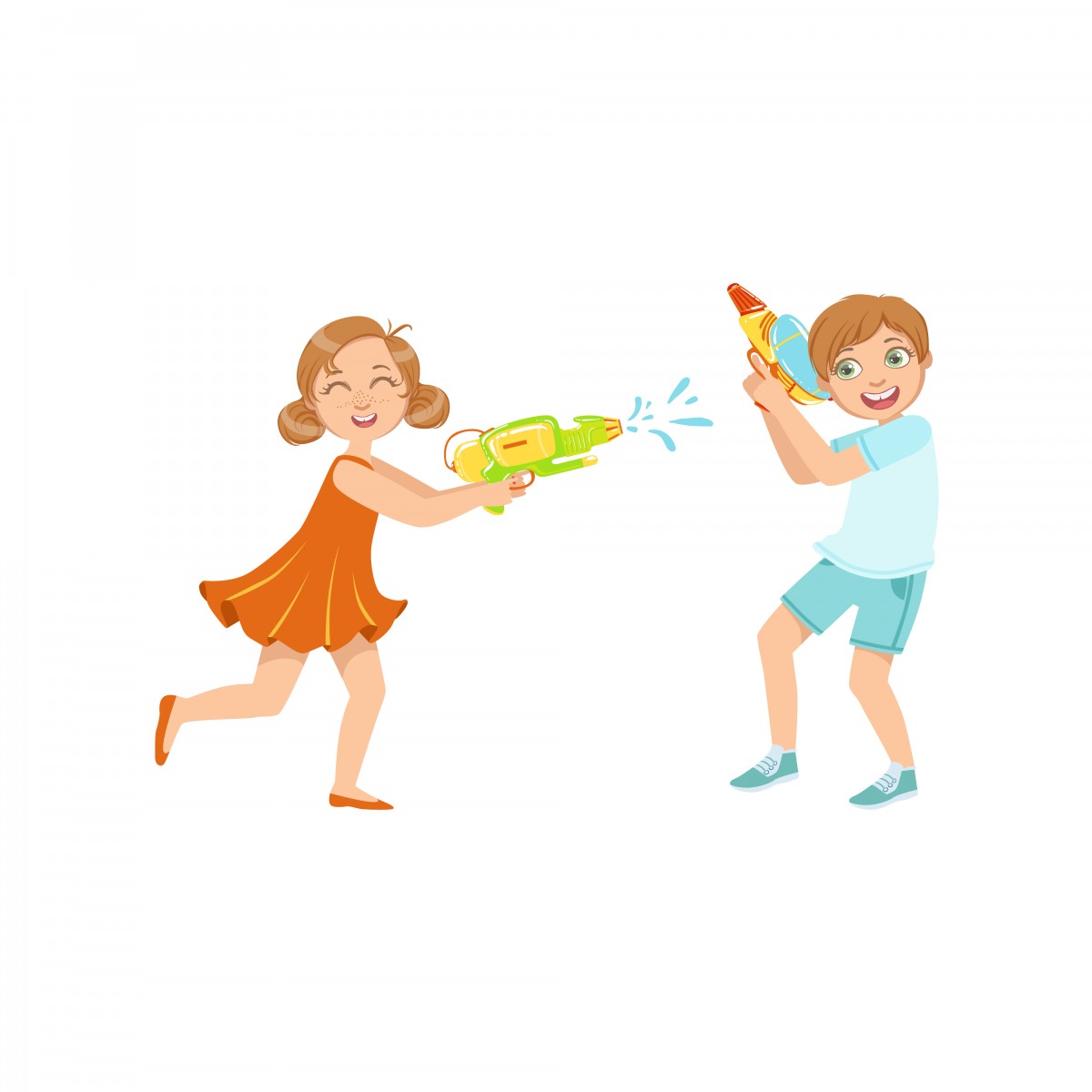 PACKAGE INCLUDES
Water Tag Guns x8
Water buckets x6
Hose
OPTIONAL EXTRAS
Water tag set-up $33 inc GST
NOTES
Access to a fast-flowing tap
TABLE TENNIS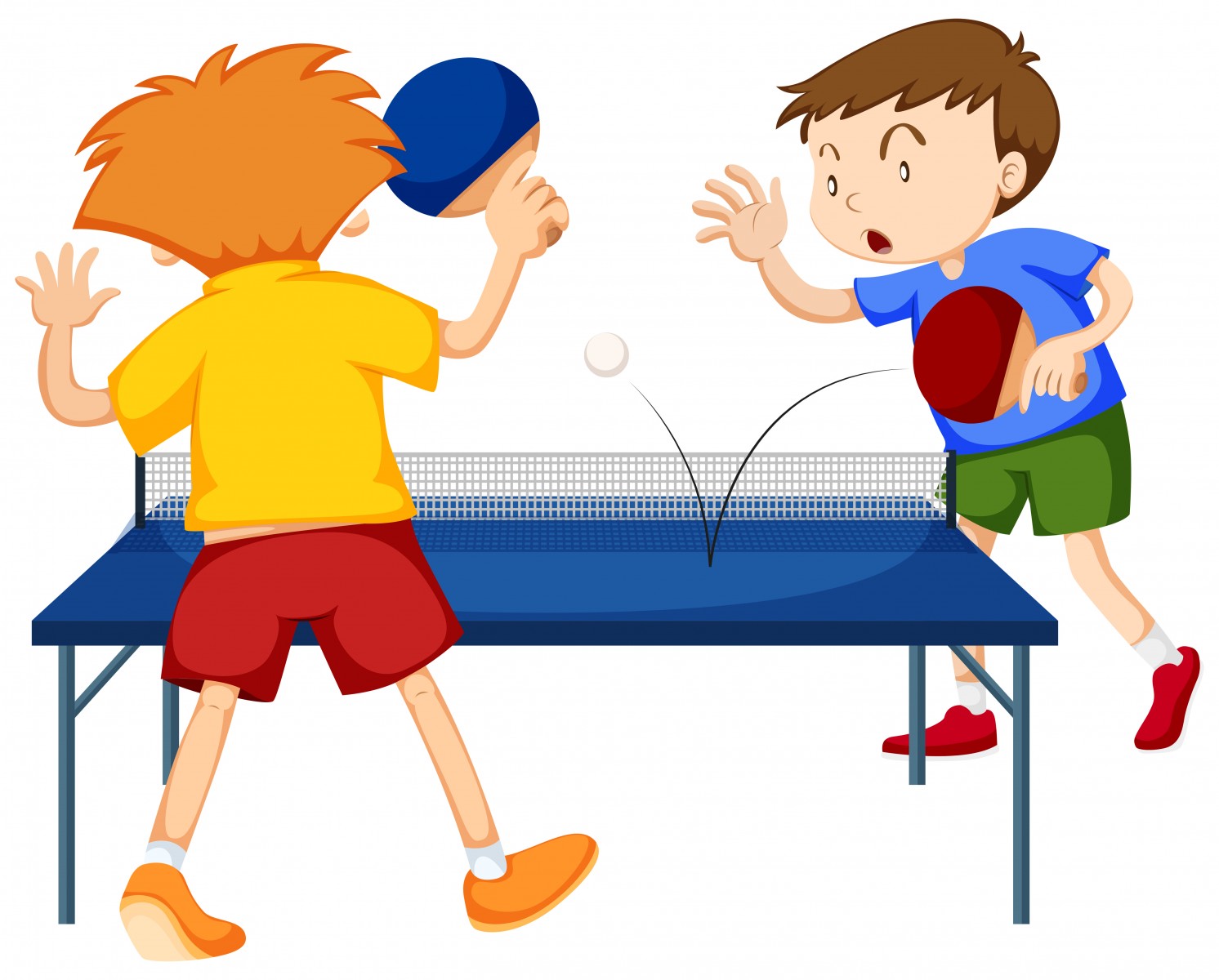 PACKAGE INCLUDES
Table Tennis Table (3/4 size)
Net
Bats x4
Balls x4
OPTIONAL EXTRAS
Table Tennis set-up $33 inc GST
NOTES
Indoors or undercover only
A flat surface of minimum 3m x 3m is required
XBOX One Console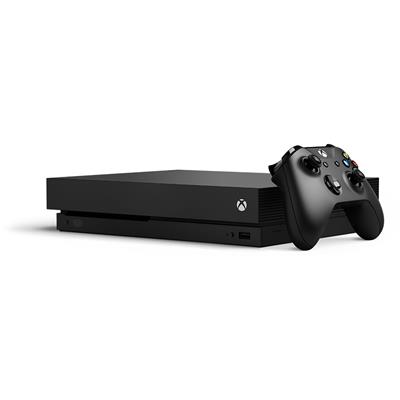 PACKAGE INCLUDES
Xbox One Console
Controllers x4
Minecraft game
FIFA 20 game
NBA 2K20 game
LEGO game
OPTIONAL EXTRAS
Each additional Xbox game $11 inc GST (subject to availability)
TV – Sony Bravia 32" $55 inc GST (subject to availability)
Xbox / TV set-up $33 inc GST
NOTES
HDMI lead, extension cord and power board provided
Your TV will need to have a spare HDMI outlet
A spare power point is required near the TV
An understanding of how to navigate Xbox Menus
NINTENDO SWITCH CONSOLE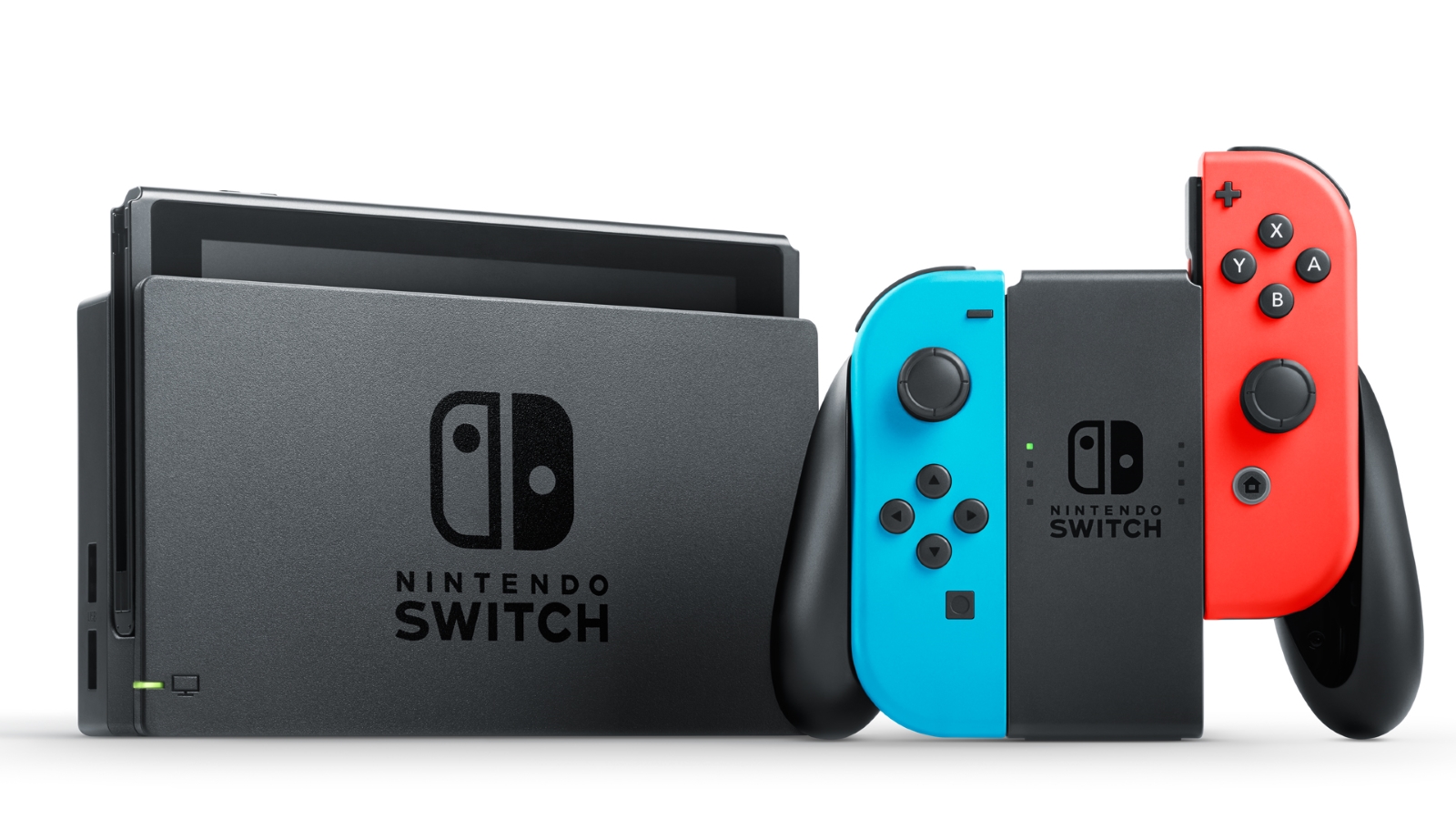 PACKAGE INCLUDES
Nintendo Switch Console
Controllers x4
Mario Kart 8 game
Super Smash Bros Ultimate game
Just Dance 2020 game
OPTIONAL EXTRAS
Each additional Switch game $11 inc GST (subject to availability)
TV – Sony Bravia 32" $55 inc GST (subject to availability)
Switch / TV set-up $33 inc GST
NOTES
HDMI lead, extension cord and power board provided
Your TV will need to have a spare HDMI outlet
A spare power point is required near the TV
An understanding of how to navigate Switch Menus