Games 4 Hire
Currently only available in SA.

Games for Hire differs from our normal Party, School and Event packages, in that we drop and pick up the equipment to your house and there are no Games2u staff to co-ordinate the activities.
Pricing below is for Home Use only (discounts do not apply).
Contact us for School or Event pricing.
STEP 1 Order | STEP 2 Delivery & Setup | STEP 3 Play | STEP 4 Pickup & Clean
---
Pricing Inc GST
The prices below are for 1 of the Packages listed below only.
Prices are based on Home use only, not Schools or Events. For School or Event pricing, please contact our office.
2 hours - $264
DELIVERY & PICKUP (Metro area only) inc GST
Within 30 minutes FREE
Between 30-60 minutes $55.00
Between 60-90 minutes $82.50
A fee will be incurred for lost or damaged equipment
SCALEXTRIC CAR RACING HIRE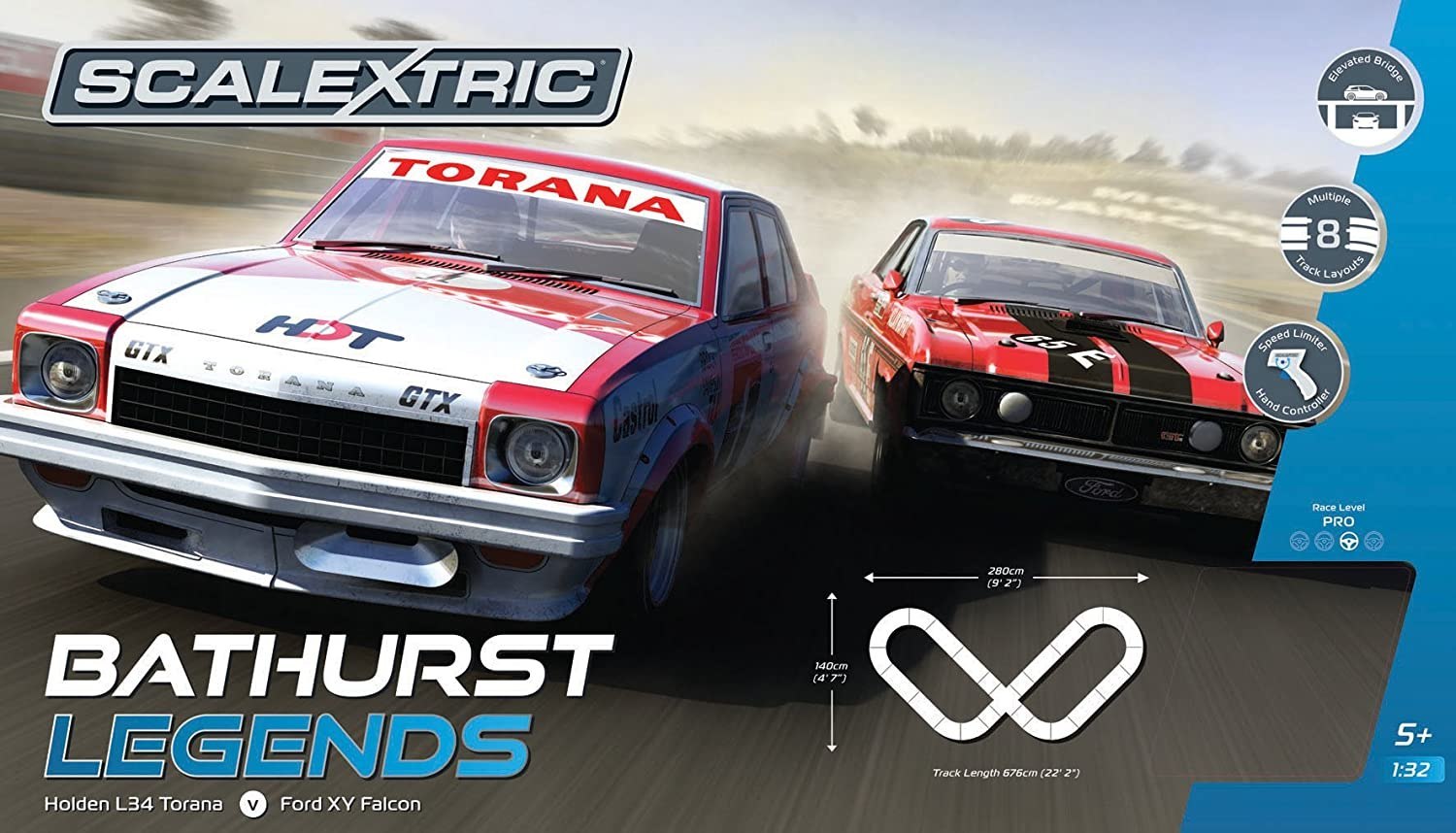 AGES:
10+
PACKAGE INCLUDES:
Scalextric Track Set
Cars x2
Controllers x2
OPTIONAL EXTRAS
Scalextric track set-up $33 inc GST
NOTES
Extension cord and power board provided
Indoors or undercover only
A flat surface of minimum 3m x 3m is required
A spare power point is required near the track
An understanding on how to use controllers
GIANT YARD GAMES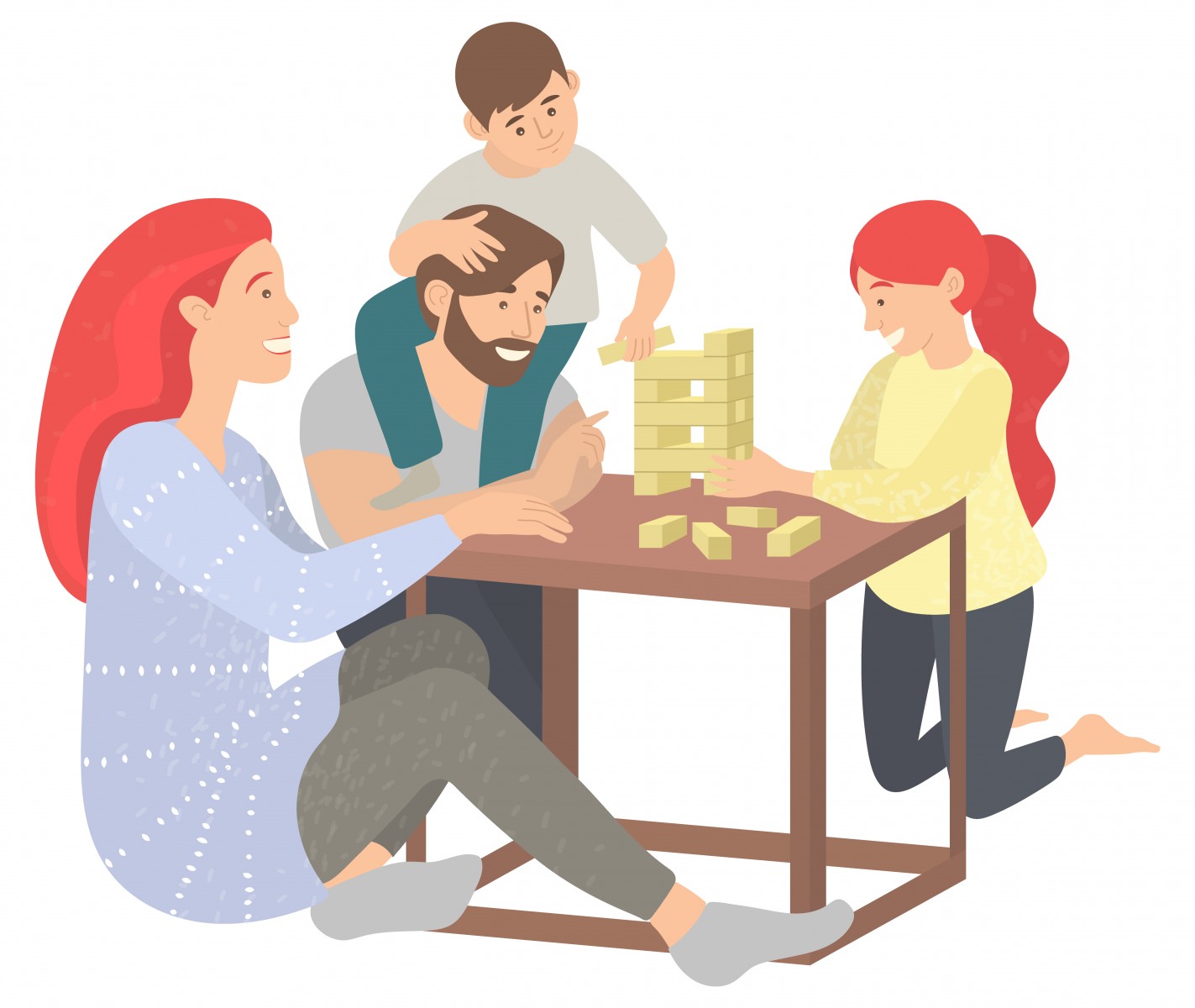 AGES:
6+
PACKAGE INCLUDES - Choose any 6 from the list below (subject to availability)
Cornhole
Giant Jenjo
Giant 4
Giant Naughts & Crosses
Giant Snakes & Ladders
Giant Dots
Quoits
Scatter
Tug of War
Sack Race
Boules, Bocce or Pétanque
Golf Putting Mat
Hula Hoops
OPTIONAL EXTRAS
Games set-up $33 inc GST
LASER TAG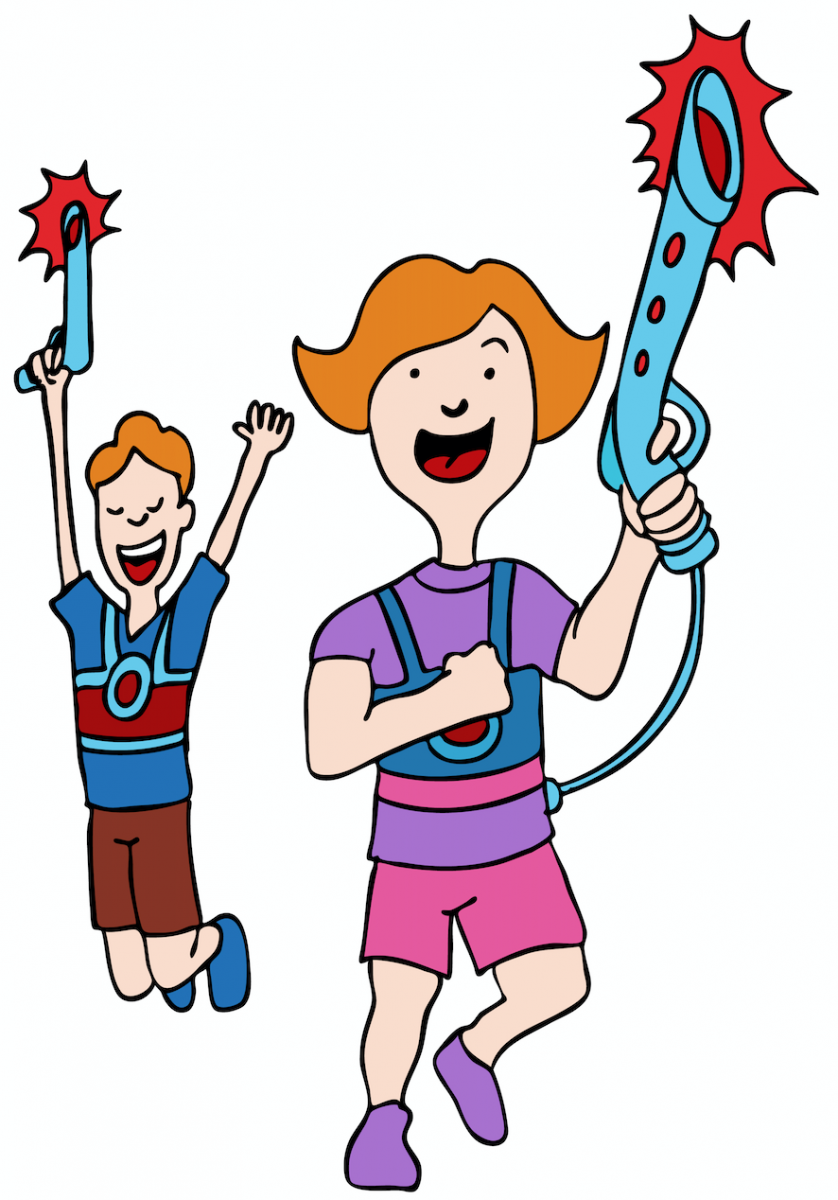 AGES:
7+
PACKAGE INCLUDES
Laser Tag Guns x8
OPTIONAL EXTRAS
Games set-up $33 inc GST
NOTES
Not be used in wet weather
Laser Tag X works inside and outside, and can be played by an unlimited number of players. It allows flexibility for team challenges or a full out rogue laser battle. Team Red, Team Blue or go Rogue and blast anyone!

For more details on Laser Tag X, click here
BOARD GAMES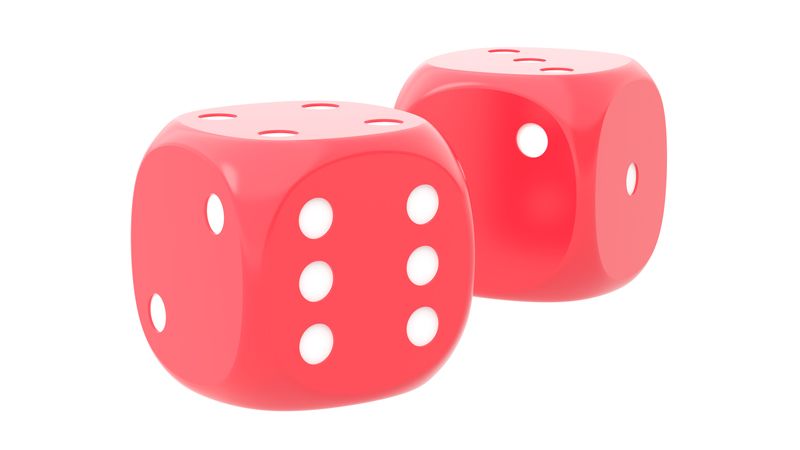 AGES:
6+
PACKAGE INCLUDES - Choose any 5 from the list below (subject to availability)
| | | |
| --- | --- | --- |
| Battleship | Chess / Checkers / Backgammon | Cluedo |
| Cranium | Family Feud | Guess Who |
| Jenga | Operation | Pictionary |
| Stratego | Trouble | Twister |
| What's On My Head | Word Search | Yahtzee |
OPTIONAL EXTRAS
Games set-up $33 inc GST
WATER TAG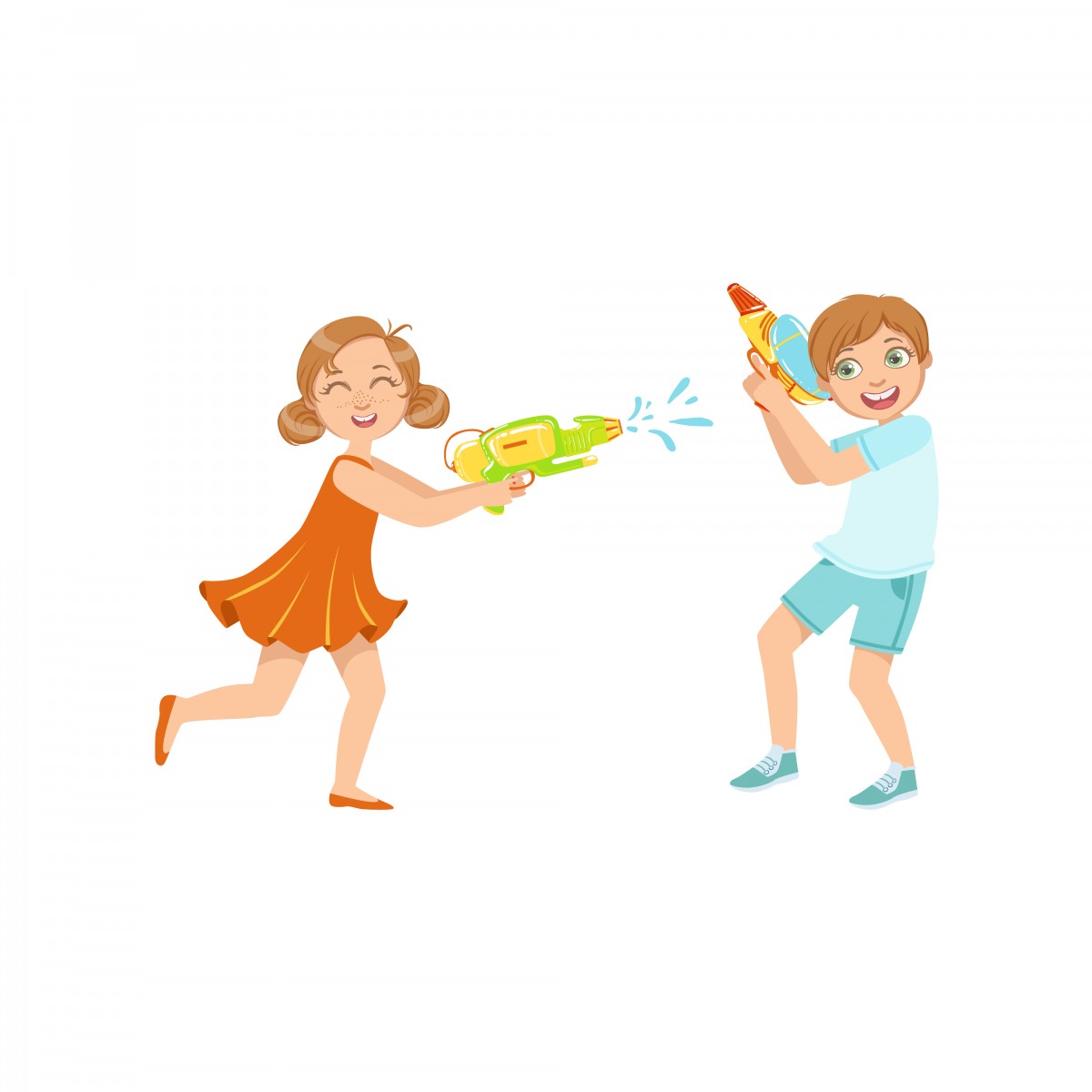 AGES:
6+
PACKAGE INCLUDES
Water Tag Guns x8
Water buckets x6
Hose
OPTIONAL EXTRAS
Water tag set-up $33 inc GST
NOTES
Access to a fast-flowing tap
TABLE TENNIS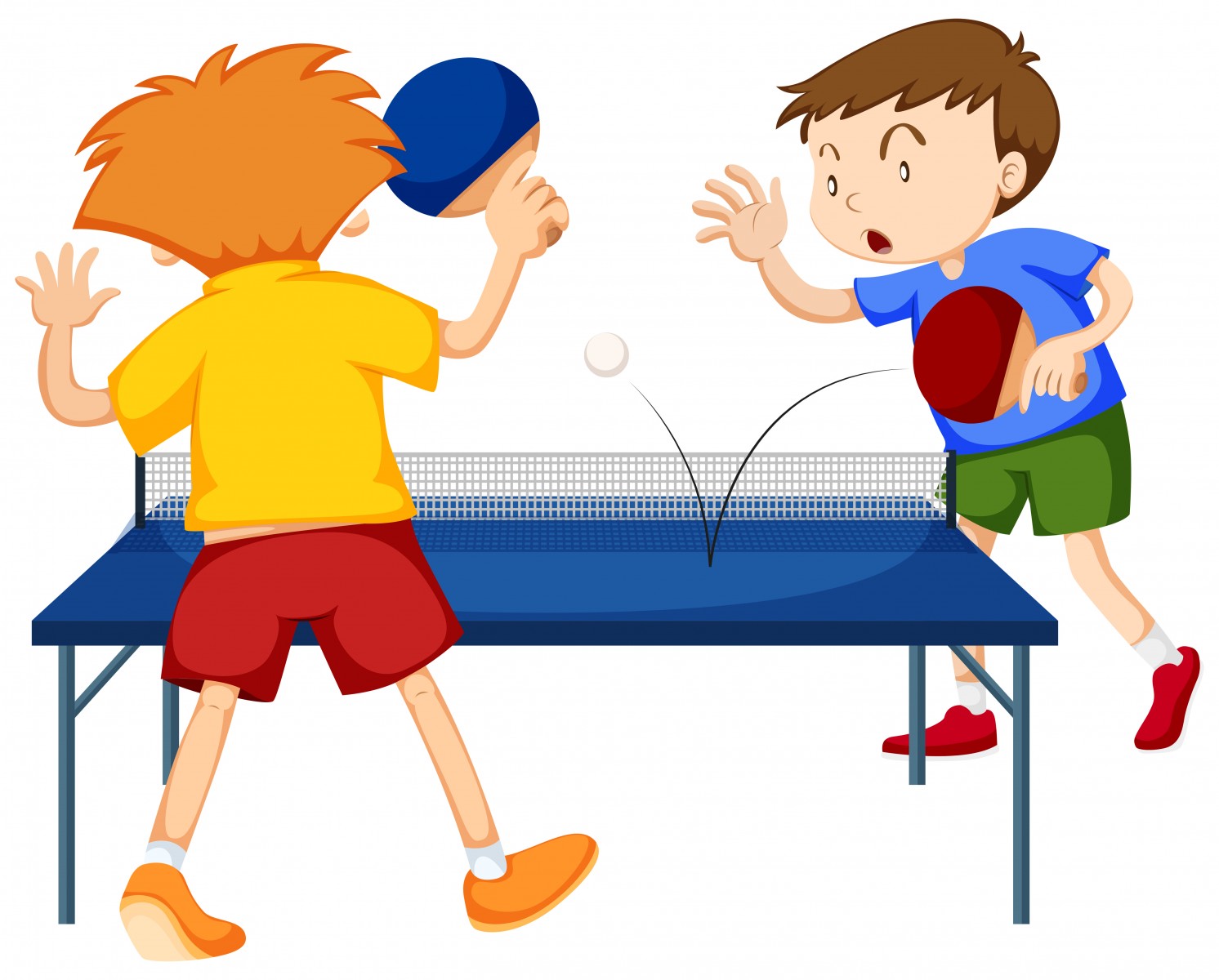 AGES:
7+
PACKAGE INCLUDES
Table Tennis Table (3/4 size)
Net
Bats x4
Balls x4
OPTIONAL EXTRAS
Table Tennis set-up $33 inc GST
NOTES
Indoors or undercover only
A flat surface of minimum 3m x 3m is required
XBOX One Console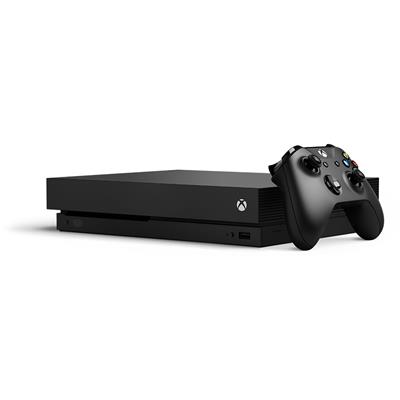 AGES:
7+
PACKAGE INCLUDES
Xbox One Console
Controllers x4
Minecraft game
FIFA 20 game
NBA 2K20 game
LEGO game
OPTIONAL EXTRAS
Each additional Xbox game $11 inc GST (subject to availability)
TV – Sony Bravia 32" $55 inc GST (subject to availability)
Xbox / TV set-up $33 inc GST
NOTES
HDMI lead, extension cord and power board provided
Your TV will need to have a spare HDMI outlet
A spare power point is required near the TV
An understanding of how to navigate Xbox Menus
NINTENDO SWITCH CONSOLE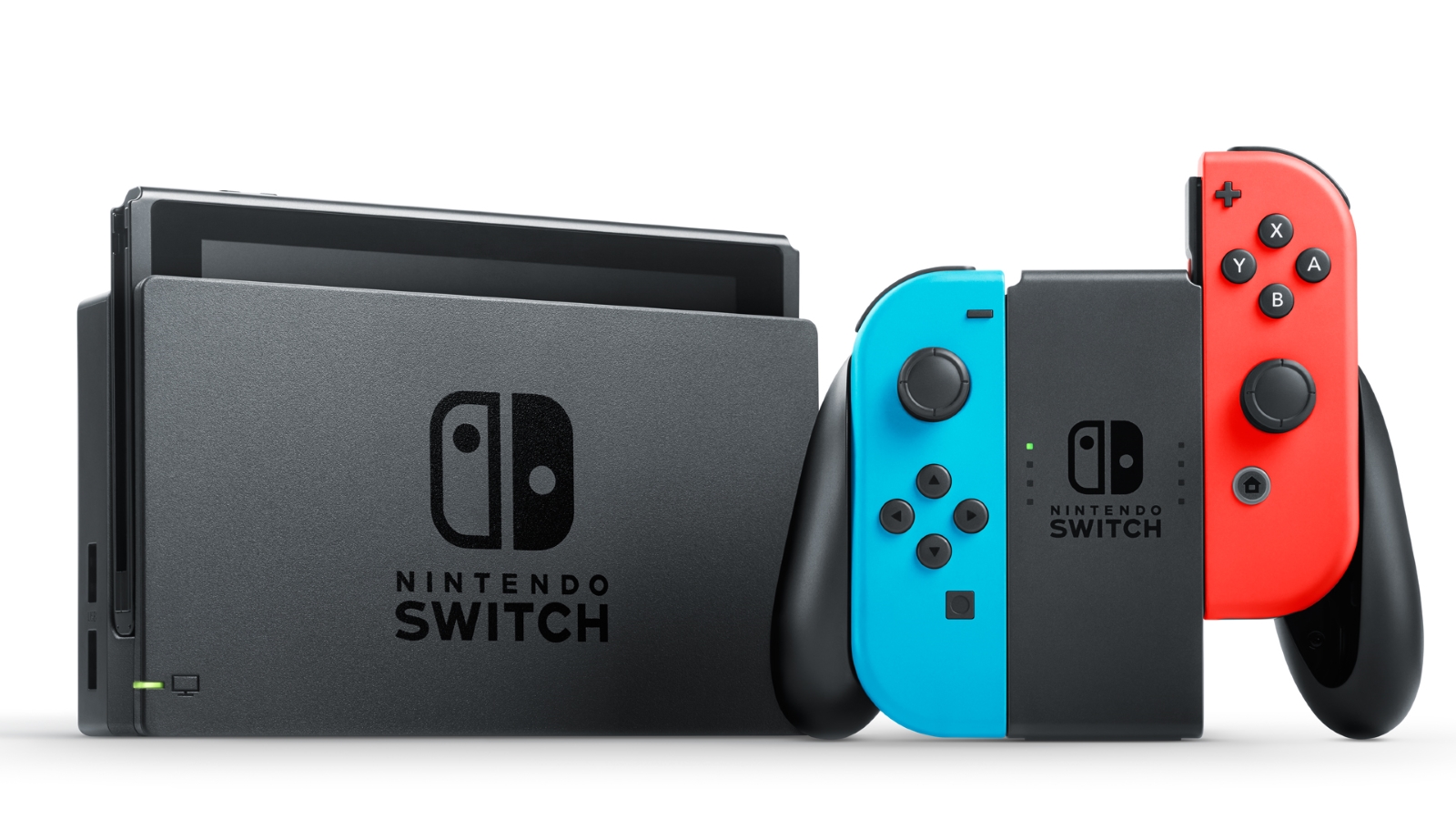 AGES:
7+
PACKAGE INCLUDES
Nintendo Switch Console
Controllers x4
Mario Kart 8 game
Super Smash Bros Ultimate game
Just Dance 2020 game
OPTIONAL EXTRAS
Each additional Switch game $11 inc GST (subject to availability)
TV – Sony Bravia 32" $55 inc GST (subject to availability)
Switch / TV set-up $33 inc GST
NOTES
HDMI lead, extension cord and power board provided
Your TV will need to have a spare HDMI outlet
A spare power point is required near the TV
An understanding of how to navigate Switch Menus